Exploring other people's bookshelves is something I find fun―I like looking at books of course and one never knows what new author or book one might find that way. When I opened my account on shelfari (now of course, goodreads), I got a chance to explore virtually and did end up finding plenty of new (to me) authors including through shelfari friends' shelves, like Nancy Mitford, Barbara Pym, Miss Read, Margaret Oliphant and others.
But anyway, it was only very recently that I discovered book channels on youtube, and even more recently that there were so so many videos of bookshelf tours (so clearly, others too enjoy exploring other people's bookshelves :)). So when I had my holiday last week, I actually ended up watching quite a few of these―just random ones that "looked" interesting. What struck me really was just how different so many people's bookshelves were from my own. (Whatever I am writing about these shelves is purely from memory and not notes, so it may not be a hundred per cent accurate but by and large, it's based on what I noticed. Also what I am writing is just observations, things I noticed, not "judging" any one or anyone's shelves so I hope it doesn't come across that way).

The first thing I noticed on almost everyone's (who's videos I watched―these were mainly people from America and Canada, though there were one or two from other countries as well) shelves (bar one or two) was the profusion of Funko Pop figures. Literally everyone seems to have them on their shelves and I hadn't even heard of these. Mostly, people had Harry Potter related ones, and a few Alice in Wonderland, but no Hunger Games ones though I found many/most did have these books on their shelves, and named them as favourites. But anyway, as a result I looked these up (and though I haven't ordered any yet, I might at some point) I found them very cute and found a range of these available (even (non-book related) Queen Elizabeth II with her corgi). Besides Funko Pop, quite a few people had other Harry Potter knick-knacks including the Hogwarts Express, Wands, Time-turners―such fun to have that magical world in front of one.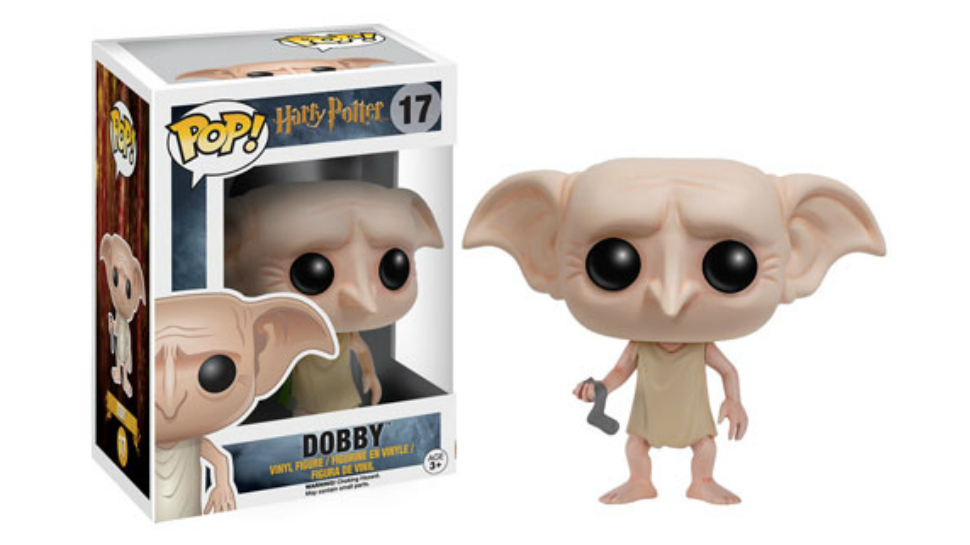 Harry Potter is in fact the one series that I can safely say I found on pretty much everyone's shelves and one can find on my own as well, though of the other authors that people had I found I didn't really have all that many authors in common. (Of course, I do admit that my shelves have far more older books than contemporary ones.) Looking at others' collections, I really noticed (again) for the first time, what a range of editions are available for collectors. Pretty much everyone had the Illustrated editions as well which I still haven't started to pick up but those I will eventually.
Back onto knick-knacks, there were also on most people's shelves book-scented candles which again I had not even heard of but these I don't think I shall get for myself.
Now back to my focus, the books themselves. Most people I found had a lot of fantasy/YA books and authors in common on their shelves. On most shelves I found Sarah J Maas, Laini Taylor, Leigh Bardugo, Cassandra Clare, and Marissa Meyer, among others. There may be more in common of course, but these were books I noticed on a lot of shelves, and took note of because these are authors I have not read so far, and bar a couple had not really even heard of till I started watching these videos, and I will definitely be looking into some of these and may be giving them a try. Another book that's definitely going on my shopping list is the Night-Circus-like (at least so it seems to me) Caraval, which again I found on quite a few shelves. Plenty of people had the Hunger Games books, the His Dark Materials books which I have read and the Divergent series which I have not but do have on my TBR. I was surprised how few people had the Game of Thrones books which I'd expected to see more of. This is of course another series I have not yet read but do plan to.
I was also surprised I didn't find very many detective/mystery novels (one of my favourite genres) on people's shelves, or may be they were there but just by authors I didn't recognise. Only one shelf had some Agatha Christie but not very many (she is one author whose books I really enjoy.) Some shelves did of course have J.K. Rowling's Robert Galbraith books. The Cormoran Strike series is one I've read the first two books of and enjoyed and it was nice seeing others have as well. And only one person had Flavia de Luce, another series I discovered only last year but have really enjoyed the first two of. Two more are on my TBR. Eleven-year-old chemistry genius Flavia may not be very believable as someone so young, but she is great fun. I found C.J Sansom's mystery series set in Tudor England, a series I haven't read but do plan to, on one shelf but no Ellis Peters whose mysteries featuring Brother Cadfael of Shrewsbury Abbey in twelfth century England I rather enjoy. And though not mysteries as such, John Grisham's books I found only on one shelf.
I found quite a few classics in common on other people's shelves but no "humour" shelf as such. I have one with Wodehouse, Henry Cecil, E.F Benson (another discovery from other people's shelves) and Richmal Crompton's William books on them. Only one person had some Wodehouse but then again there may have been books in this category by authors I didn't know.
I could go on and on but I'll only just write a little more about children's books which again I found some in common, Roald Dahl particularly who was on a lot of shelves (and is on mine as well), A Series of Unfortunate Events (I have read about half but not all but love how witty they are though I don't know If one should class them as children's books – so many literary allusions that I wouldn't have caught on to as a child) but no Nancy Drew (I think may be one person had a Nancy Drew) or Trixie Belden or Three Investigators or even Enid Blyton, authors I enjoyed as a child and still do.
But still, I still really enjoyed watching these videos and have ended up discovering a fair number of books/authors which are going to end up on my shopping list and TBR pile sometime or other (when my existing TBR goes down a bit). And I'll probably end up watching more of these and adding to my never ending TBR 🙂